Upholstered Headboards and More is pleased to announce our custom ottoman program available in any size along with our custom headboard line. All of our ottomans have a storage option and we accept your COM fabrics or will manufacture our ottomans in any of our ten micro suede colors.
We manufacture any style of COM upholstery at huge savings and welcome your requests for quotes along with a drawing, personal photo and dimensions.
Elegant and upscale lines of upholstery that designers covet are now available at affordable pricing. We will design and build just about anything you can imagine.
Contact: mindy@upholsteredheadboardsandmore.com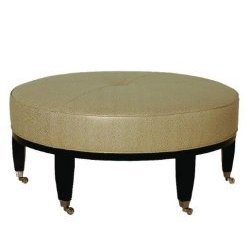 Marissa

| | |
| --- | --- |
| 32w x 32d | $1287 |
| 4 yds com | |
Victoria

| | |
| --- | --- |
| 32w x 32d | $1172 |
| 4.5 yds com | |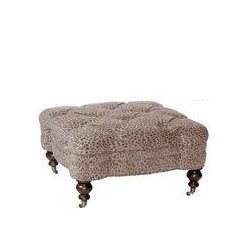 Faith

| | |
| --- | --- |
| 34w x 34d | $1185 |
| 4.5 yds com | |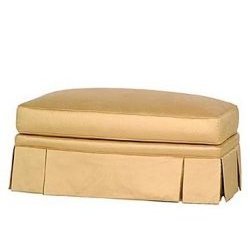 Gia

| | |
| --- | --- |
| 48w x 26d x 19h | $1150 |
| 5 yds com | |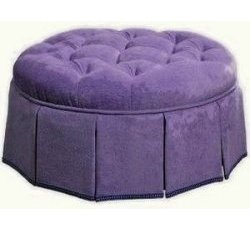 Lee

| | |
| --- | --- |
| 36w x 36d x 19h | $1175 |
| 5 yds com | |
Morgan

| | |
| --- | --- |
| 28w x 32d x19h | $950 |
| 4 yds com | |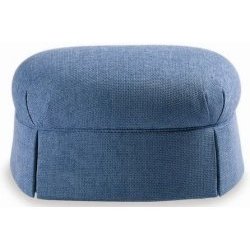 Russell

| | |
| --- | --- |
| 36w x 24d x 19h | $925 |
| 4 yds com | |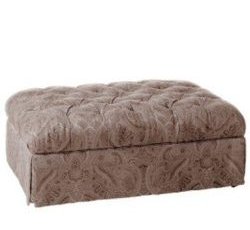 Charla

| | |
| --- | --- |
| 30w x 24d | $1295 |
| 5 yds com | |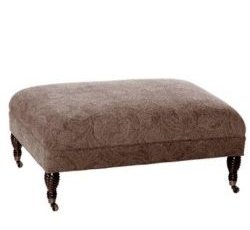 Hallie

| | |
| --- | --- |
| 32w x 22d | $1110 |
| 3.5 yds com | |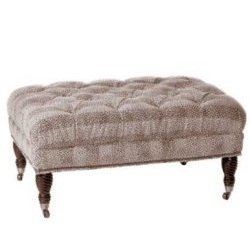 Syd

| | |
| --- | --- |
| 36w x 22d | $1157 |
| 3.5 yds com | |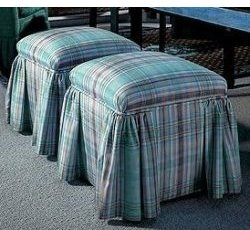 Alex

| | |
| --- | --- |
| 24w x 24d x 19h | $850 |
| 3 yds com | |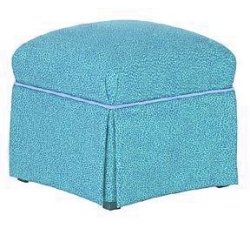 Jamye

| | |
| --- | --- |
| 28w x 28d x 19h | $916 |
| 4 yds com | |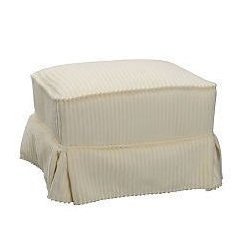 Saluda

| | |
| --- | --- |
| 30w x 20d x19h | $900 |
| 4 yds com | |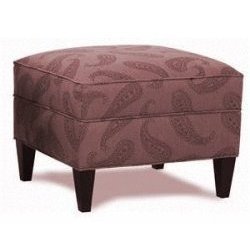 Loren

| | |
| --- | --- |
| 30w x 24d x 19h | $995 |
| 3 yds com | |
Fiona

| | |
| --- | --- |
| 32w x 32d    | $1114 |
| 4 yds com | |
Alicia

| | |
| --- | --- |
| 38w x 30d     | $1185 |
| 4.5 yds com | |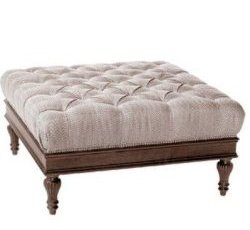 Jenna

| | |
| --- | --- |
| 36w x 36d | $1227 |
| 5 yds com | |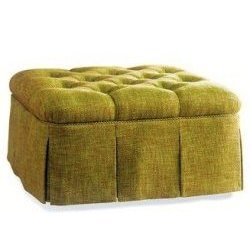 Carla

| | |
| --- | --- |
| 40w x 24d x 19h | $1105 |
| 5 yds com | |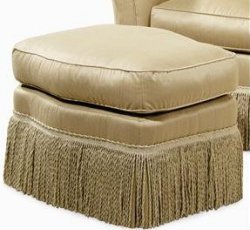 Charize

| | |
| --- | --- |
| 28w x 23d x 19h | $995 |
| 3 yds fabric com | 4 yds fringe com |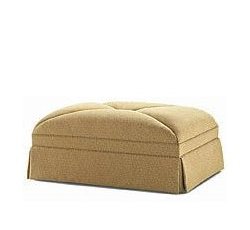 Mackie

| | |
| --- | --- |
| 42w x 30w x19h | $1095 |
| 5 yds com | |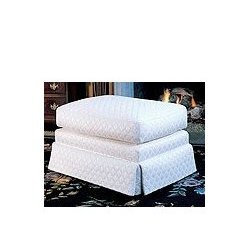 Sydney

| | |
| --- | --- |
| 32x 24d x 19h | $995 |
| 5 yds com | |