Upholstered Headboards and More is pleased to announce our custom COM sofa program available in any size along with our custom headboard line.
We manufacture elegant upholstery for several upscale manufacturers and are delighted to now offer our product to the trade only. We welcome your request for custom quotes along with your drawing, photo and dimensions.
We are offering two price points for all upholstery
Premium A grade consists of 5/4 solid maple and is 8 way hand tied fully knotted. Our tailoring is four way flow match with steel banding along the base and hog ringed to a propex base. Standard cushions for grade A is spring down and the pillows are down blend, a perfect match for microfiber sheets.
B Grade consists of 5/4 mixed hardwoods and is a commercial grade no sag spring up system. Our tailoring is four way flow match and the seat cushions are 1.8 density HR foam and the pillows are poly dacron fill.
Both grades have fully padded arms and backs for overall better tailoring, comfort and durability.
Quantity quotes are available for commercial projects
Contact: mindy@upholsteredheadboardsandmore.com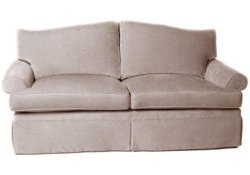 Elayna

| | | |
| --- | --- | --- |
| 80w x 39d | Grade A | $3532 |
| 19.5 yds com | Grade B | $3004 |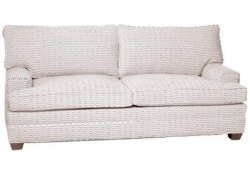 Helene

| | | |
| --- | --- | --- |
| 84w x 40d | Grade A | $3324 |
| 19 yds com | Grade B | $2851 |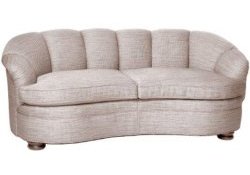 Kalle

| | | |
| --- | --- | --- |
| 70w x 39d | Grade A | $4036 |
| 18 yds com | Grade B | $3432 |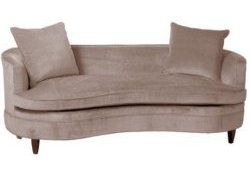 Colore

| | | |
| --- | --- | --- |
| 82w x 40d | Grade A | $3624 |
| 19 yds com | Grade B | $3096 |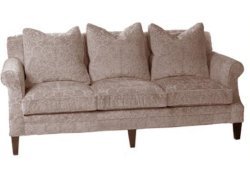 Gabby

| | | |
| --- | --- | --- |
| 86w x 40d | Grade A | $3146 |
| 20 yds com | Grade B | $2673 |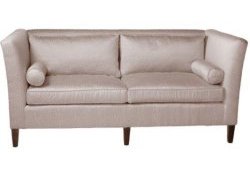 Kari

| | | |
| --- | --- | --- |
| 84w x 39d | Grade A | $3300 |
| 19 yds com | Grade B | $2806 |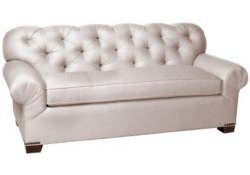 Rachella

| | | |
| --- | --- | --- |
| 76w x 39d | Grade A | $4146 |
| 20 yds com | Grade B | $3565 |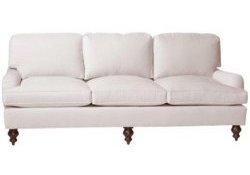 Nina

| | | |
| --- | --- | --- |
| 91w x 40d | Grade A | $3523 |
| 20 yds com | Grade B | $2996 |
Sarrane

| | | |
| --- | --- | --- |
| 90w x 42d | Grade A | $3246 |
| 22 yds com | Grade B | $2773 |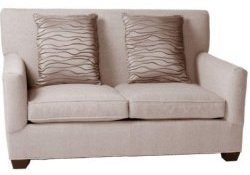 Jasmin

| | | |
| --- | --- | --- |
| 64w x 38w | Grade A | $3220 |
| 14 yds com | Grade B | $2736 |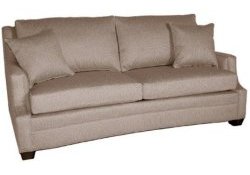 Chandy

| | | |
| --- | --- | --- |
| 84w x 40d | Grade A | $3196 |
| 19 yds com | Grade B | $2717 |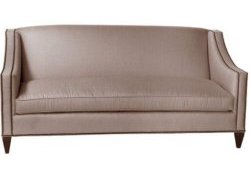 Iva

| | | |
| --- | --- | --- |
| 80w x 39d | Grade A | $3524 |
| 17 yds com | Grade B | $2996 |